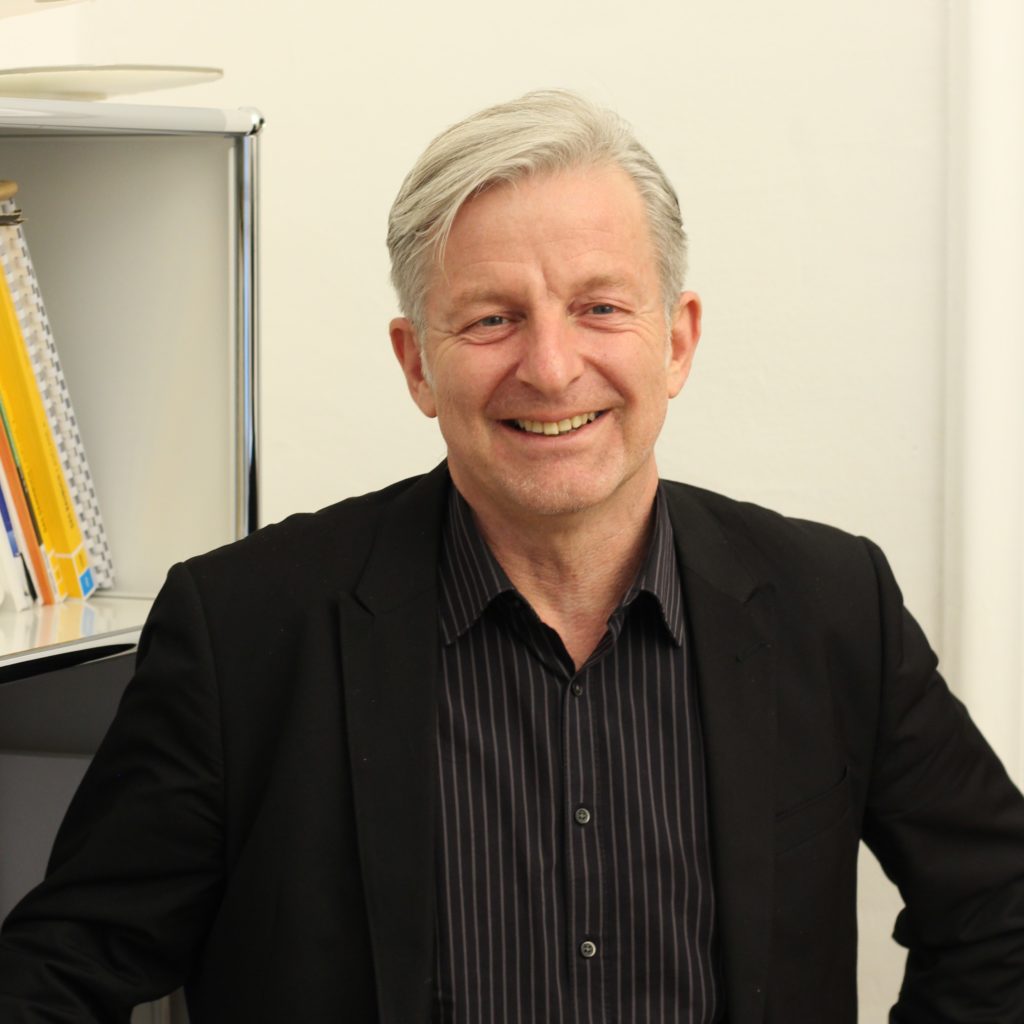 Rüdiger Lohse
Brief introduction about yourself
Since 2020, I am the head of DENEFF EDL_HUB. After a diploma as an industrial engineer, I was a founding member of KEA Baden-Württemberg in 1994. In this position, I have implemented plenty of projects for energy service providers and have contributed to the strengthening of the industry within politics. In 2009, I have received the European Energy Service Award. Furthermore, I have published multiple articles and books on energy efficiency issues.
Which company/institution do you represent and what drives you in the company?
As head of DENEFF EDL_HUB it is my target to accelerate the energy transition within buildings and the industry through know-how, capital and competence for implementation. Energy service providers offer professional know-how to implement the energy transition. It is therefore my goal that this industry is supported by a reliable political framework.
What is your relation to the topic of climate protection?
Climate protection is the dominant topic of our time and also within my personal career. I am convinced that – besides individual efforts – we particularly need the support of professional service providers to implement the energy transition. This is what we work for at DENEFF EDL_HUB.
Why is the project important from your point of view? 
In order to make use of the big carbon reduction potential of more than 70.000 tons of CO2/year within homeowner associations, enormous investments of almost 1 billion €/year will have to be mobilized. The project GREEN Home can show paths of financing these investments and therefore make a crucial contribution to the decarbonization of the buildings sector.
What is your role at GREEN Home?
As project leader of DENEFF, I am contributing my longtime experience and expertise in developing innovative business models to the project. In addition, overcoming political obstacles for the project through contact to political decision-makers is an important matter to me.
In one sentence: your motivation for working at GREEN Home
It is my vision to develop new instruments of financing and business models, with which' decarbonization as a service' can succeed within the buildings sector.