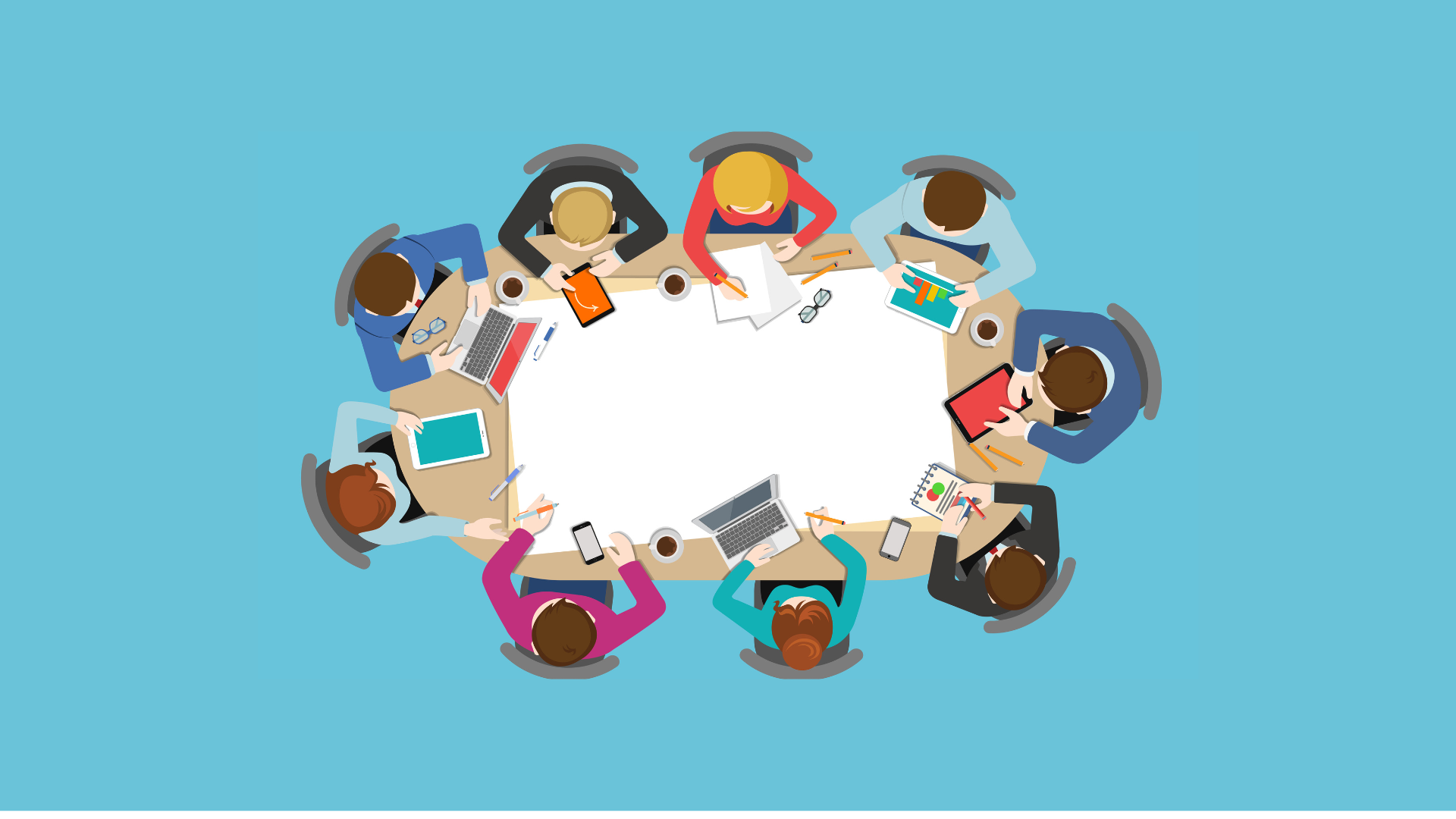 Second Round of Round Tables online
—-Save the date—-
The round tables "Sustainable and future-proof climate protection in German building stock owned by homeowners' associations" aim to promote realistic and effective solutions.
The purpose of the round tables is to bring together the key stakeholders for a dialogue on financing energy efficiency in HOA buildings and companies in Germany to discuss the necessary supportive framework and concrete initiatives and measures. In open, trusting, and constructive dialogue events between the central actors, the opportunity is given to ask all open and critical questions to get to know new paths to the climate-neutral building stock, and to initiate these paths successfully.
To this end, GREEN Home organizes the dialogue initiatives, presents good practices, and develops practical solutions that HOAs and property managers need. Following on from the needs of the first series of Regional Round Tables in September 2022, online dialogue events will discuss specific topics that you have requested. The aim is to agree on suitable ways to improve climate protection in existing buildings.
—-Save the date—-
How does the comprehensive energy-efficient refurbishment for homeowners' associations succeed through energy contracting?
When 24.11.22 (14:00- 16:00)
Anmeldung
---
How does the individual renovation roadmap help my homeowner association?
When:  29.11.22 (14:00- 16:00)
Anmeldung
---
How can comprehensive energy renovations be financed with little risk?
When: 07.12.22 (14:00-16:00)
Anmeldung
We look forward to exciting discussions with you and experts from the industry.
If you have any questions, please do not hesitate to contact us: Kristina Eisfeld per E-Mail an k.eisfeld@vdiv.de
Stay tuned for further information!