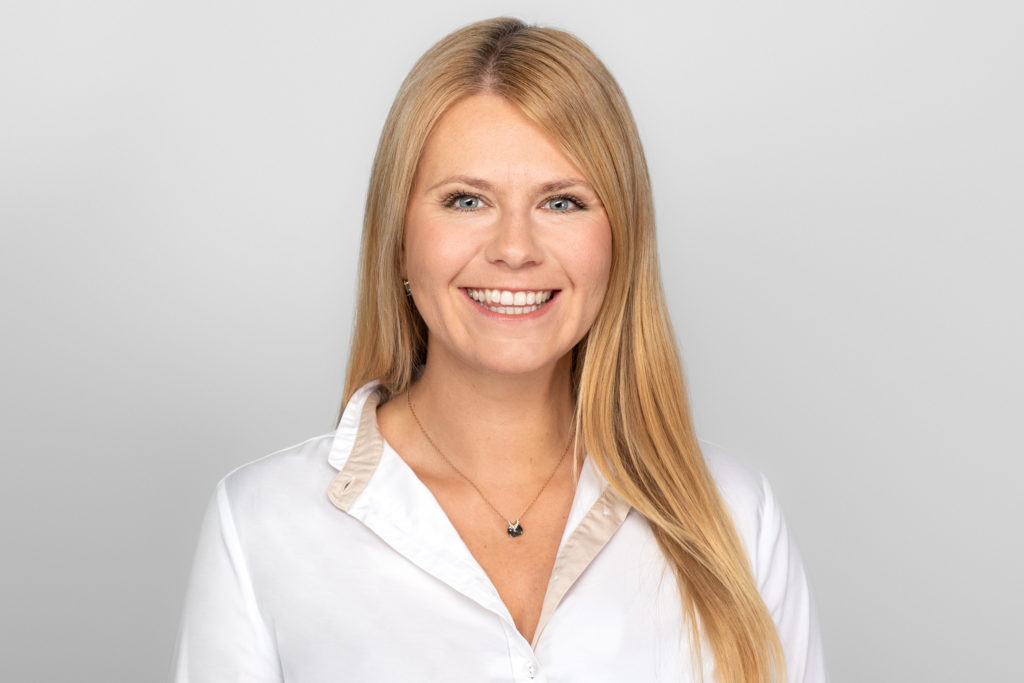 Kristina Eisfeld
Brief introduction about yourself
I'm Kristina Eisfeld, born in Kazakhstan, I grew up in Berlin and studied Sociology, Statistics, Economic and Social psychology in Göttingen, Bielefeld, Uppsala, Linköping, and Vienna. In my dissertation, supervised by Prof. Kazepov, I analyze European and Austrian climate policy from a multi-level governance perspective with a special focus on energy poverty.
Which company/institution do you represent and what drives you in the company?
At VDIV Germany, it spurs me on to create direct added value for the property managers and homeowners in order to establish a large network that has a common goal – climate neutrality by 2045. We have a lot of freedom for successful and creative cooperation when it comes to project implementation. It is a very exciting and joyful experience to work on a specific solution with a wide variety of experts from different fields.
What is your relation to the topic of climate protection?
Climate protection is essential and a central task of the century for politics, economy and society!
From a psychological point of view, it is a long way from wanting it to doing it. I have always found the attitude/behavior gap exciting and the question of why many people have positive intentions and attitudes, but do not behave accordingly, fascinates me. That's where sociology comes in and analyzes the context and asks about structural and political obstacles. This also spurs me on in the GREEN Home project. Above all, I am interested in developing a financing instrument that unites instead of divides us, so that many interests are bundled, including those of vulnerable groups (e.g. widows) who are affected by the sharp rise in energy prices.
Why is the project important from your point of view? 
Because of the gargantuan energy saving potential in HOAs. The project has a comprehensive approach to address the low renovation rate in Germany, one of the biggest problems in the housing sector in the EU. Ultimately, we all want the same thing: as much energy efficiency as possible in the building sector at the lowest possible costs while taking social compatibility into account. GREEN Home offers an opportunity to push ahead the EU renovation wave in German HOAs and to give property owners the assistance they need. It is clear that there is no avoiding each other anymore – we have to talk to each other and throw silo-like thinking overboard in order to develop mutual understandings. Forming alliances and entering into a dialogue with each other is only a necessary condition, action must also follow and that as quickly as possible. With the project results and the financing instrument, we create a direct benefit for the stakeholders involved.
What is your role at GREEN Home?
As a project coordinator, I facilitate fruitful collaborative work as I am in charge of the overall good progress and workflow. I try to help all team members and cover any needs. I am also the contact point between GREEN Home and the Project Officer from EU. Generally, the role comes with great responsibility as it involves continuous communication, drafting and submitting deliverables and administrative management. Since October 2022, the learning curve was steep and I am fortunate to have such committed, hard-working and motivated partners.
In one sentence: your motivation for working at GREEN Home
In a long term, to see that deep renovations are increasing through the developed financing instrument in the German HOAs.